4 Top Tips for Attracting Top Talent to Your Real Estate Agency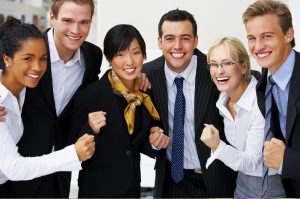 No real estate agency can be truly successful without talented agents in its work force. It should be a primary goal of your agency to attract the top up-and-coming talent in the industry. So, how exactly do you go about doing this? It all comes down to four simple tasks.
Get Involved on Social Media
In order to attract the best new agents, you need to find them where they are. That means engaging on social media. Facebook, Snapchat and Instagram remain at the top of the social media pile, and LinkedIn is unmatched in job search capabilities. Take the time to search for and reach out to agents you feel would be a good fit for y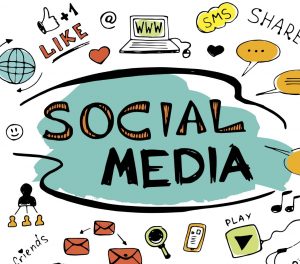 our agency by sending carefully crafted messages that convey your brand, what you find attractive about them as agents, and the benefits of working for your agency. Make sure that your agency's profiles are up to date as well, because you know that your targets will be evaluating you as much as you are evaluating them.
Hone Your Business Culture
Millennial employees are more concerned about business culture than any other generation before them. If your employees are not engaged with your brand and do not enjoy working for your company, they will likely leave for your competitors who offer a more enjoyable office culture. If you plan on evolving your agency's culture, start doing it before you begin recruiting.
Provide Excellent Benefits
Work-life balance is crucial to today's young work force, as are benefits like retirement accounts and paid family leave, among others. Higher pay is not as much of a draw as it was for previous generations. Examine your organization's benefit structure to see if there are any changes you can make to appeal more to younger workers.
Ask for Referrals
Your agents likely encounter many other agents in the course of their work. Ask them to keep an eye out for driven, motivated agents who are as yet unaffiliated with an agency. Because they do the job themselves, your team members will know what to look for in potential new hires. Since these agents have already worked with your agents, they'll already have a personal connection to your company, which can give you an edge over other agencies.
Redman Tech Can Help Your Agency Succeed
Aside from attracting top talent, having innovative software solutions can streamline your marketing and lead generation efforts, freeing up your team to spend more time engaging with clients and closing sales. For more information about our products and how they can help your real estate business, get in touch with us today.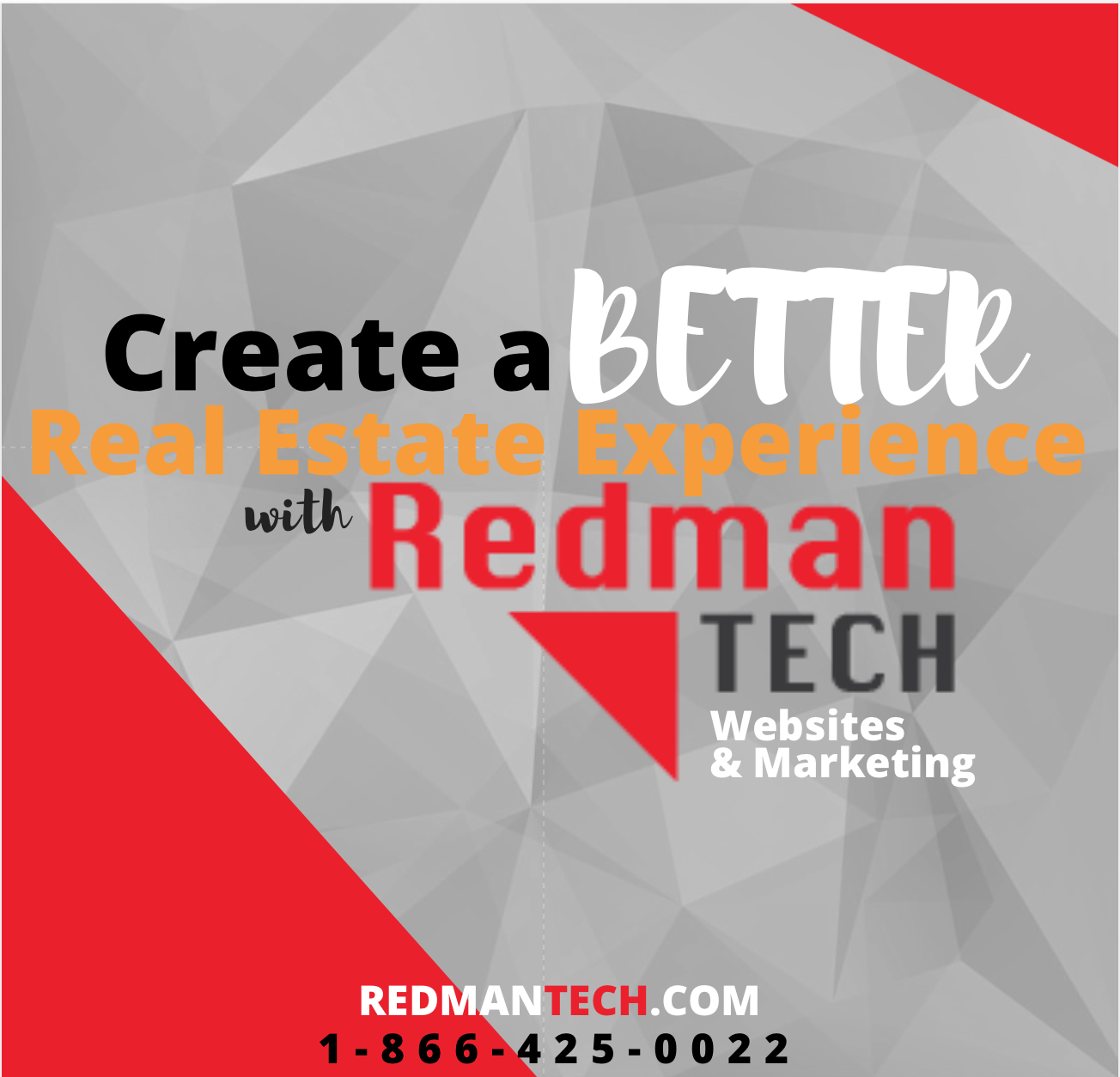 Advertisement