What Are Shared Endorsements?
Yesterday marked the launch of Google's shared endorsements feature. We've already explained the cooleness of Google Plus for Canadian Agents, so we're very excited for this update to take place, as it can affect Real Estate Agents in a great way.
If you take advantage of shared endorsements, your Real Estate Website can receive more online exposure.
Essentially, Google will display pictures and names of Google Plus users in an online advertisement, or in any information they find relevant to users.
The goal of this, is to attach relevancy to the information available for users and to add a "human" touch to advertisements.
Google Plus is designed to enable you to be discovered, and Google shared endorsements are like the recommendations your business receives. When it comes to Real Estate, exposure is a REALTOR'S® best friend.
Other ways Real Estate Agents can benefit include:
Gain more online exposure.
Attract interest or draw people into what you do.
If a different Google User +1's your page or writes a positive recommendation, it adds credibility to your business.
Your page or its activity could show up on an advertisement…think of it as inadvertently receiving free advertisements!
Next up in this 2 part blog series, how REALTORS® can benefit from shared endorsements. Stay tuned to the Redman Blog for more Social Media and Marketing tips and advice. If you're interested in obtaining a Google Plus Business Page, contact a Brand Ambassador today!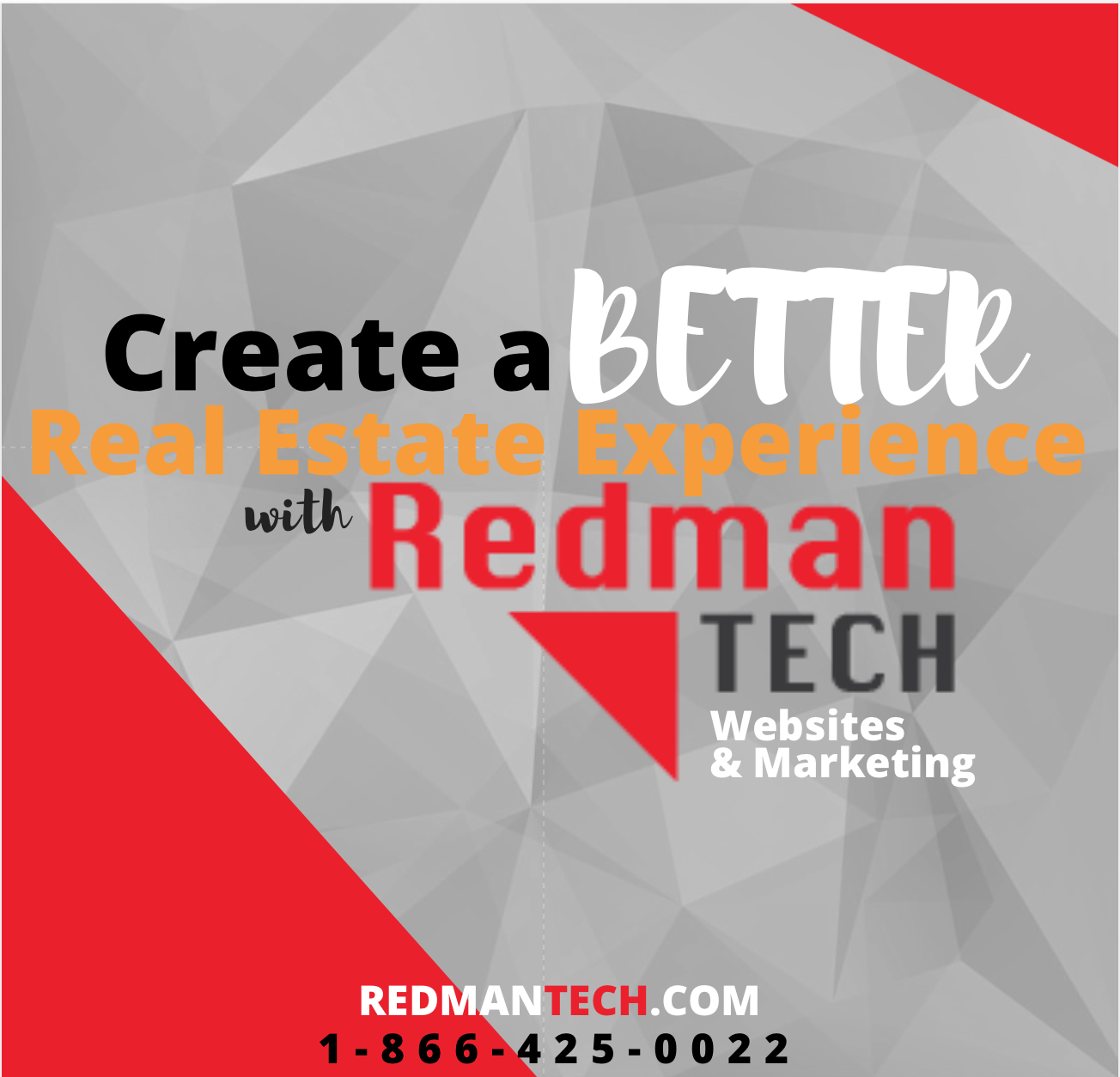 Advertisement