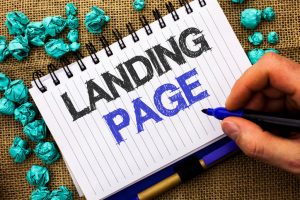 What are Landing Pages?
Landing Pages are single pages on your website that generally deal with one particular topic or idea; the endgame of which is to capture leads, either through site signup or the filling out of a contact form.
For REALTORS®, Landing Pages are a great way to showcase certain Communities or Areas you like to work in (e.g. Riverbend, NW Vancouver), certain types of Property you work with (e.g. Condos, Luxury, Commercial), or to highlight other Marketing Strategies (e.g. Sign Up and Receive My Free Guide to Downtown Toronto Real Estate).
Take a look at this example Landing Page: (click to view)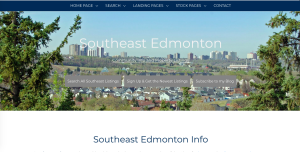 Why use Landing Pages?
Landing Pages really are the key to successful Lead Generation. You can spend all the money you want driving traffic to your website, but if it isn't set up to convert that traffic in to leads, you're essentially throwing that money away.
Landing Pages help with:
SEO – Content is the single biggest factor affecting where your site ranks with search engines like Google, and can greatly affect the number of visitors you will receive to your website. Adding Landing Pages with unique content on a somewhat regular basis should be a big focus of any SEO plan. For example, let's say you want to attract Downtown Condo buyers. You should build a Downtown Condo page using keywords like "Downtown Condos in CityX" to help capture leads searching those keywords with Google.
Online Marketing – Following the example above, now that you have your Downtown Condo Landing page, complete with info, and maybe images & videos, and of course calls-to-action, this now makes a great place to land those leads who have clicked on your Online Ads, perhaps through Facebook or Google. They clicked on a Downtown Condo Ad, that led them straight to great information directly related to the Downtown Condo Ad that they clicked on, complete with Downtown Condo listings, and easy ways for them to reach out to you and for you to capture that lead.
Social Media – Now you can share your Landing Pages and their great content with your SM Followers across Facebook, Twitter, Instagram, etc. and drive in even more traffic to your site from trusted sources. This will also help with SEO.
User Experience – Websites with great content convert leads. Visitors to your site will appreciate the valuable information not found with your competitors, and the ease with which they can find the right listings quickly. This will result in more people reaching out, more leads generated, and ultimately more closed deals.
Landing Page Examples: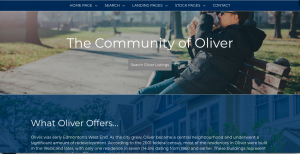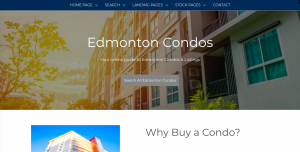 How to Add Landing Pages
Using Redman Tech's new Page Creator tool makes it incredibly easy to build your own Landing Pages and was used to create the examples above.
Need more help with Content? Check out this article on Best Practices to Follow.
Interested but don't have time to create your own Landing Pages? Redman Tech's expert Design Team can put together stunning and effective Pages using our brand new platform. Reach out for more details.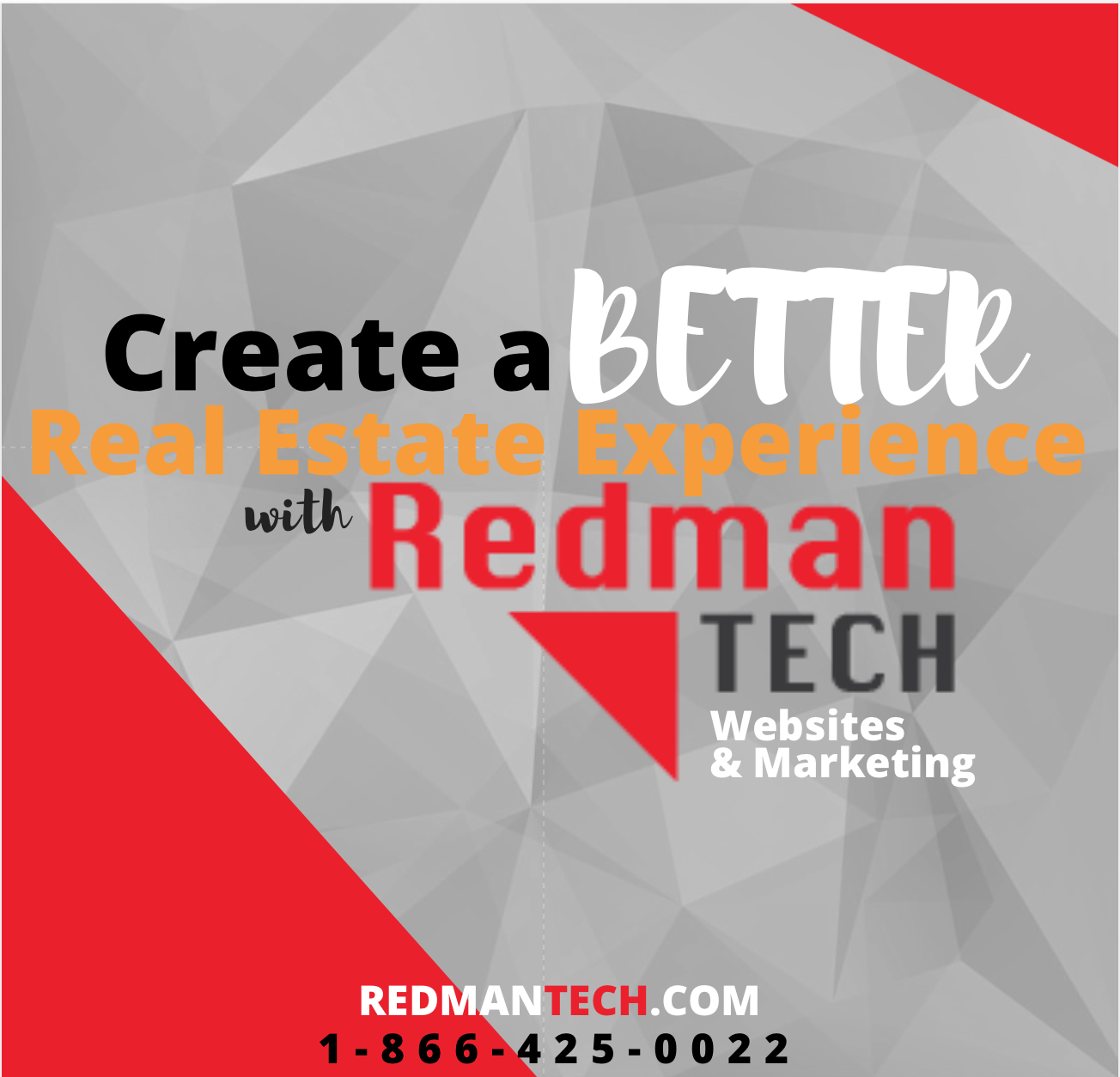 Advertisement