The Importance of the RIGHT Technology for Your Office
In today's modern world, there are so many technology options on the market that it's enough to make your head spin. Sure, you could run around trying them all out to find the one that is the best fit for your needs, but every minute you spent doing that would be another minute away from running your real estate business. Not a very good use of your time, eh? Rather than wasting your time on trial and error, read on for our tips to help guide you in choosing the right online technology for your business. 
Interacts with Other Products and Services You Use
One of the key components you should look for in your technology is its ability to connect and interact with the applications you are already using. This integration can save you a lot of time and effort down the line. By streamlining the flow of data between various software applications & social media accounts, you gain the ability to generate detailed reports to give you a clearer picture of how your business is doing overall.
Intuitive and Easy to Learn
The right technology should be intuitive, meaning that the way it operates makes clear sense to the users. It should not take more than an hour to go through training for new technology. Any longer than that and not only do you risk losing your agents' attention, but you are also taking them away from the more critical tasks of managing clients and closing sales. The software you choose should be able to be up and running quickly so that you and your team can get back to work. Did you know: a new Redman Pro Office Site can be up and running in less than 3 days!
Helps You Generate Leads
The technology that you use should help your real estate business generate new leads. After all,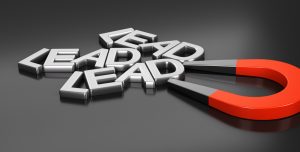 without a steady influx of new clients, your business won't get very far. Modern technology can help you to optimize your business's website for search engines and can help guide your content creation efforts to establish your expertise in your local area. This entire process can be automated so you can spend more time engaging your leads and less time trying to attract them.
Streamlines Lead Assignment
It is not enough to simply generate leads; those leads must also be handled effectively. A key aspect of this is assigning leads to the appropriate agent. For example, if a particular lead is interested in purchasing a property in Calgary, it would not make sense to assign that lead to an agent who specializes in the Vancouver area. Likewise, a buyer looking to purchase a luxury home should not be paired with an agent who focuses on affordable housing or starter homes. With the proper technology, you can segment leads into different market categories and assign the lead to an agent who meets that criteria.
Marketing Automation
Strategic marketing plays an essential role in the real estate business, and many organizations have entire departments devoted to this task. With modern technology, many elements of marketing can be automated, such as sending reminder or follow-up emails to leads at appropriate times or delivering targeted messaging to potential buyers in particular categories of interest. By automating these tasks, you free up your marketing team to spend more time developing enticing new marketing messages, rather than spending all their time sending out the current ones.
Trust the Experts at Redman Tech
Here at Redman Tech, we offer Real Estate website & Marketing solutions designed specifically for Realtors, Teams, & Brokerages. Our products and services are used by thousands of top Realtors across Canada. To learn more about how our online data solutions can help your brokerage attract more leads and convert them into sales, get in touch with us today.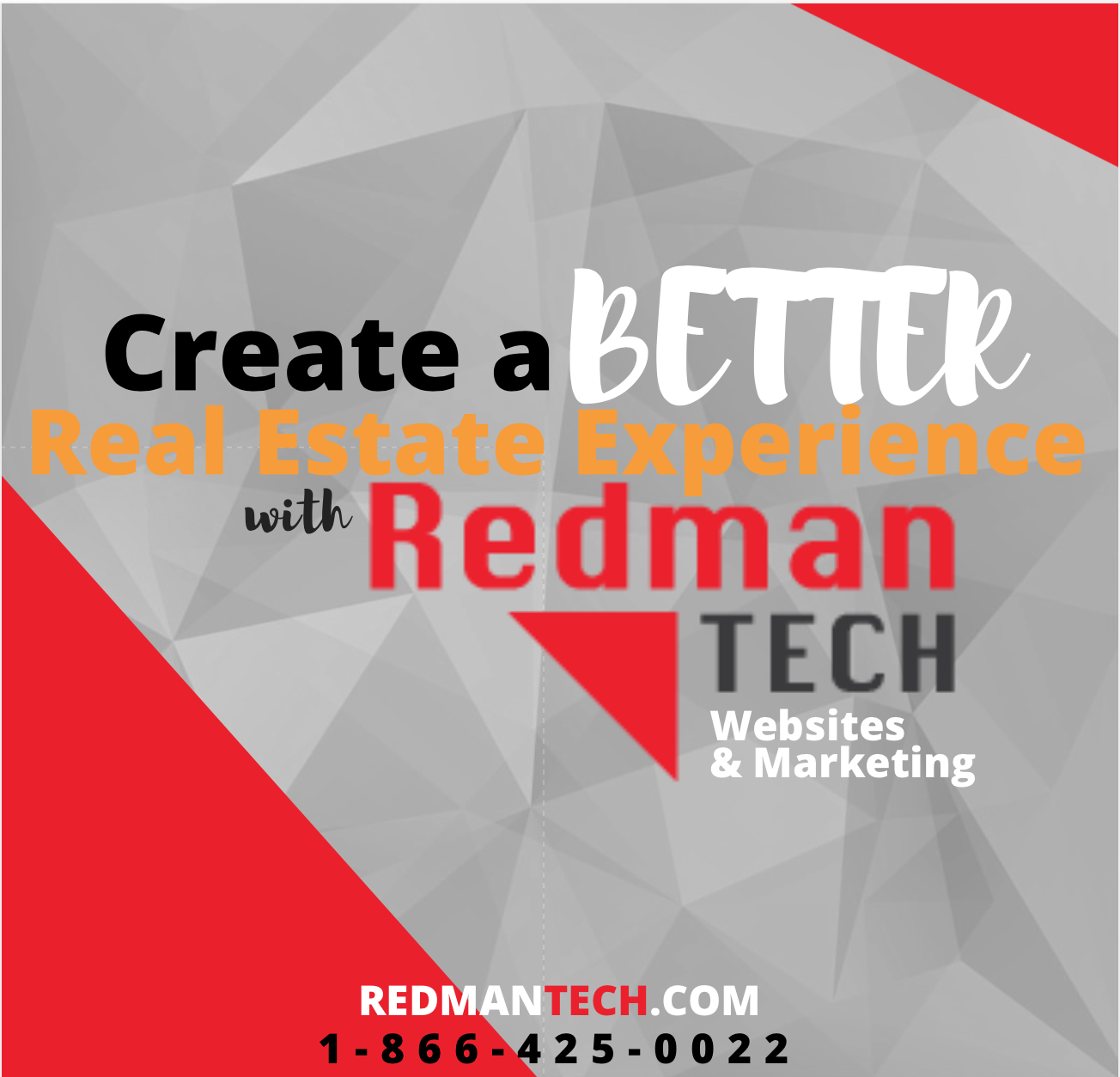 Advertisement