A Blog About Blogging
You've probably already heard about the value of blogging for your real estate website. But do you honestly know how much it can help?
The answer, believe it or not, is that blogging helps a ton. New and fresh content regularly posted always benefits the ranking power of your site. Relevant and interesting content gives you a sharp advantage over your competition. Of course, you need to understand the right way to blog to get the most out of these regular posts.
How to Get the Most Out of Your Blog
Follow these four steps to ensure you're making the most out of your blogging efforts:
1. Make sure you blog regularly (at least 1-2 times a week).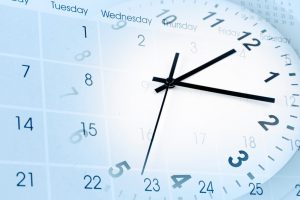 Regular blogging is the key to maximizing your SEO value. Ranking power is improved with the regular posting of fresh and original content related to your business or brand. That means you need to keep new posts coming out at least once a week.
2. Always include a call-to-action at the end!
Remember, this is your blog for your business! It's perfectly appropriate to give readers a call to action to get in touch with you. You'll be amazed at how much additional traffic and warm leads you can create with even a modest CTA in your regular blog posts.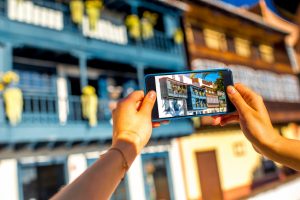 3. Don't forget the pictures!
Pictures always help attract readers and encourage them to have a look at your content. Even better, you can add photo tags to enhance the SEO impact of each blog you post.
4. Keep your topics interesting and varied (but relevant to your specific real estate business).
One of the biggest challenges is coming up with interesting topics that directly relate to your real estate market. Here are a few great ideas for general topic areas:
Useful Resources for Both Buyers & Sellers
Topic Examples: Common Scams to Watch Out For, Book Review for a Real Estate Book, Checklists for Buyers & Sellers, A Quick How-To for Sellers
Tips for Maintenance, Repair & Remodeling
Topic Examples: Current Trends in Home Building, How to Enhance Your Curb Appeal with Landscaping, Understanding Homeowners Insurance, Great Tips for Pest Control & Elimination
Posts Specific to Your Neighbourhood or Area
Topic Examples: Common Architecture in Your Neighbourhood, A History of Your Town, Opinion Blog on Recent News Stories, A Restaurant Eating Guide
Mortgage & Loan Information
Topic Examples: Tips to Repair Credit, Current News for Mortgage Rates, Current Interest Rate Trends, Understanding Specific Loans
Advice & Tips for Moving House
Topic Examples: How to Deal with Bad Neighbors, A Quick Guide to Home Safety & Security, Moving In & Out Checklist, Moving with Young Children
Interesting Posts About Listings
Topic Examples: Current Subdivision Pricing, Announcements on New Construction, Schedule of Open Houses, Monthly Featured Listing & Description
Get the Blogging Help You Need with Redman Tech
Regular blog posts can do wonders for your site's authority and your brand's ranking power!
If you don't have the time or resources for regular blogging, let us help at Redman Tech. We have a variety of blogging packages available that will meet your specific needs.
Click here to learn more about how Redman Tech can take your company blog to newer and greater heights. You'll quickly see just how much we can help boost your site's potential with strategic blog posts custom written for you!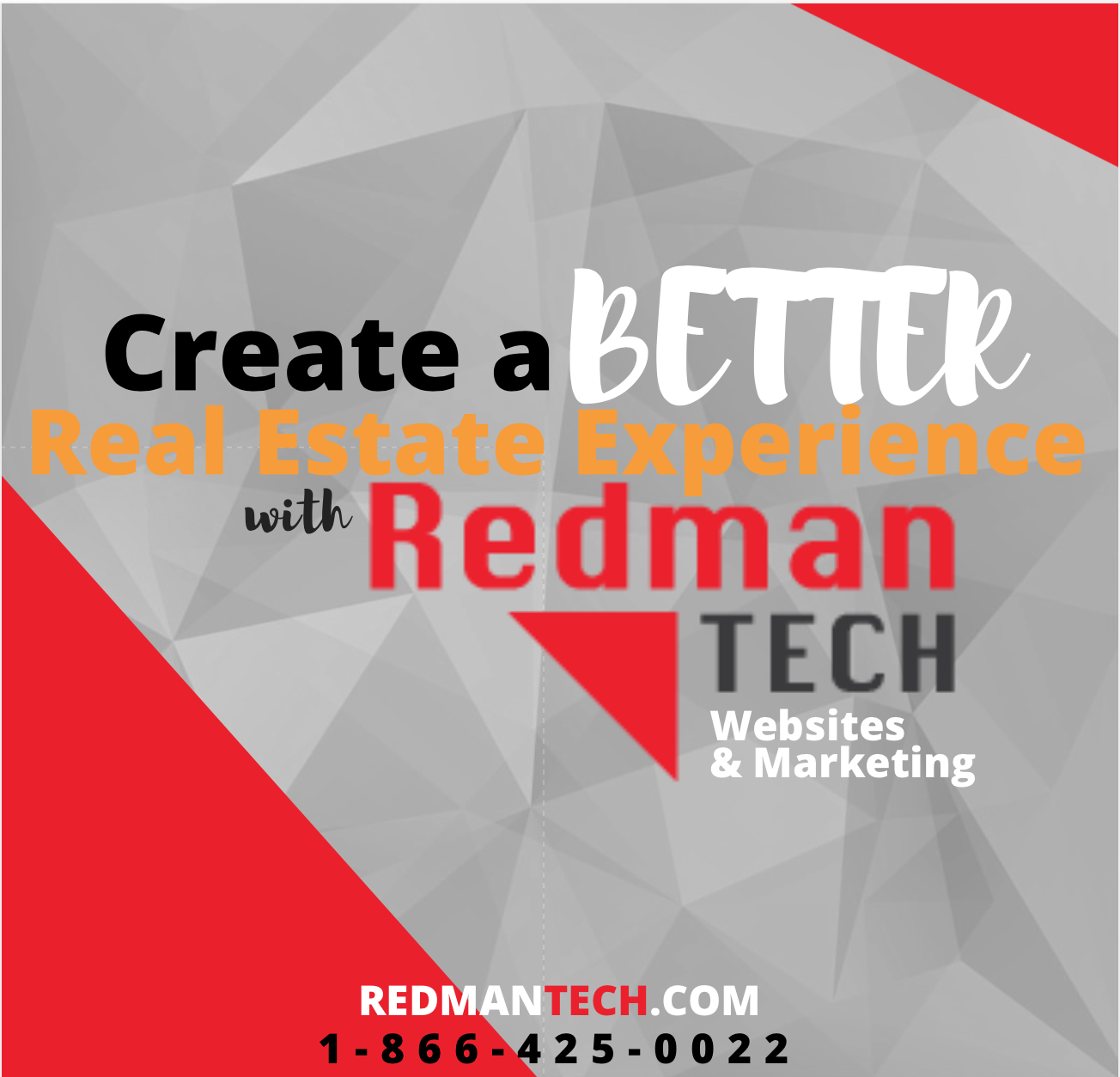 Advertisement