According to the Internet Trends Research conducted in 2010, mobile internet usage will surpass computer or laptop usage by 2014. While this statistic may come as a shock to you, consider the following: most humans respond to sound, light, and touch. Since 2007, there's been a rising number of "touch-based" mobile devices with interactive and responsive screens. It started with the first iPhone, soon after Androids, iPads, iPad Minis followed.
With the increasing number of technological advances, one of the main questions REALTORS® should be asking themselves is, "how compatible is my real estate website with mobile devices?" Having a responsive website that allows direct interaction with the user can help you maintain a high level of traffic.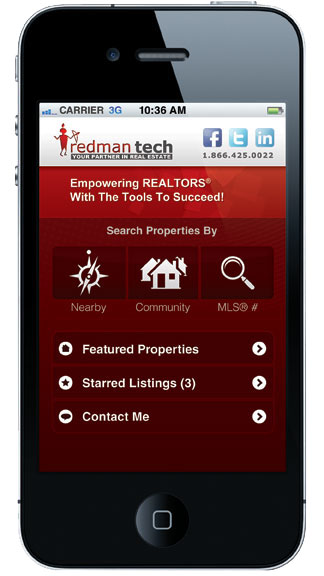 Responsive and touch-based websites require the following elements:
Dynamic Orientation. A solid website will fluidly adhere to the different devices and browser sizes. This includes your website's header and search forms. Your website should also keep important information such as contact details easily accessible.
Images, Images, Images. The screen on an iPad is completely different than that of an iPhone, make sure that the images on your real estate website maintain a high resolution – regardless of the mobile device. Any photo galleries should also respond to touch for easy navigation between images.
Leads. In real estate, your leads are the money makers. Your real estate website should allow you to capture leads just as easily through a mobile device as a desktop computer. All of your forms should be user-friendly with drop-down menus and clickable items.
Text Size Matters. A touch-based and responsive real estate website will have larger text to allow for easy navigation and save your clients from heavy squinting.
Did you know that all Redman Fusion, Advantage and Office website come with a complimentary finger-friendly mobile version? Each site includes all of the above mentioned elements and more! To learn about Redman's mobile sites click here.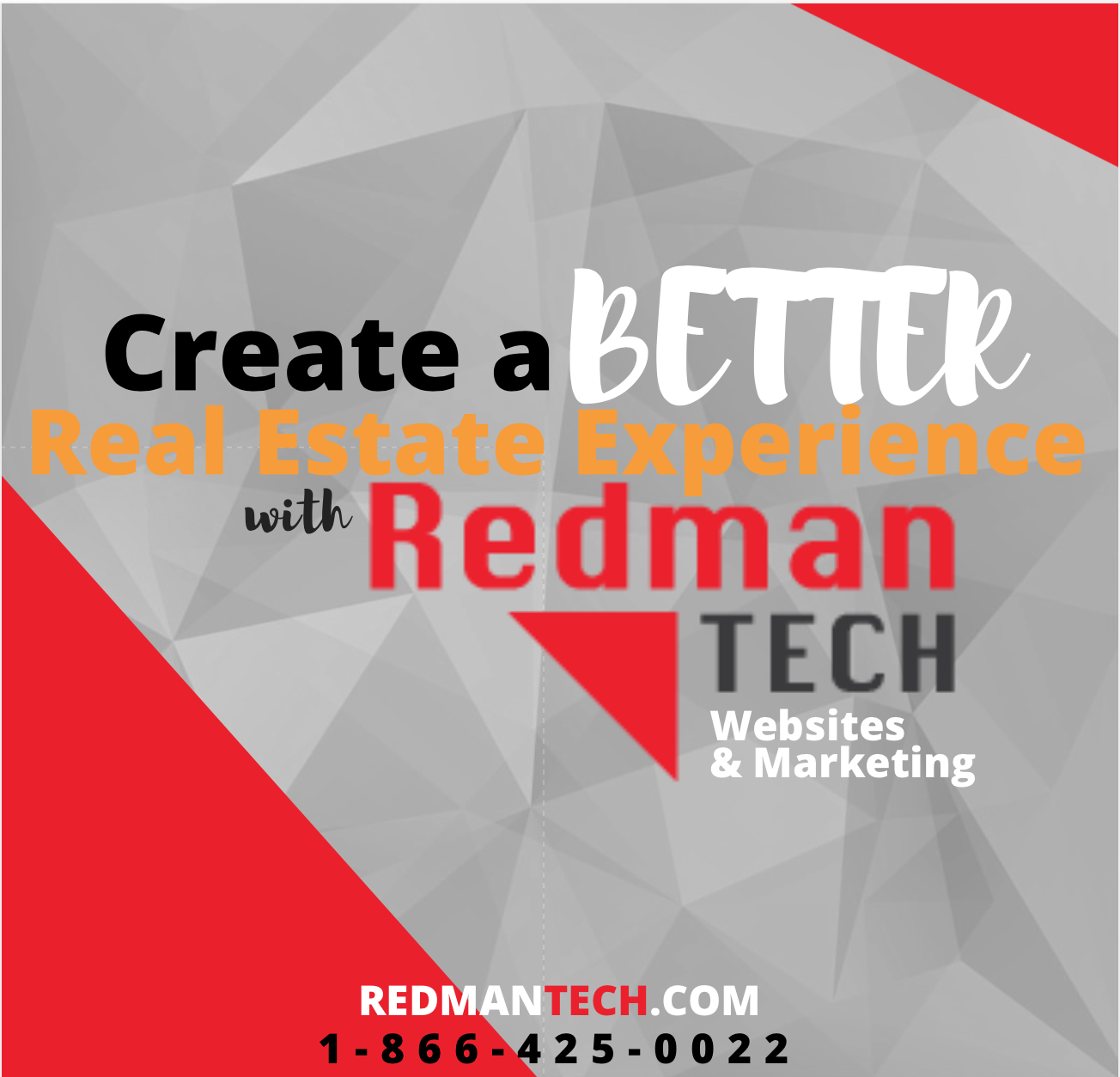 Advertisement