Redman will be in Ontario for Canada's largest REALTOR Trade Show and Conference!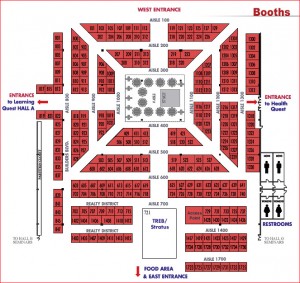 Set to take place over the course of May 1st and 2nd, REALTOR® Quest 2013 will be hosted at the Toronto Congress Centre. Featuring seminars from the industry masters, up to 250 exhibitors, and thousands of REALTORS® – this conference is sure to enhance your networking opportunities!
With it being such a large national real estate event, we wouldn't miss it for the world! If you are a Redman client in the Ontario area, or plan to be at REALTOR® Quest, please stop by booth 1734 and say hello!
Best of all, members of our team will stick around Ontario until the next real estate conference: REALTOR Expo® – so they will be more than happy to schedule appointments between May 3rd and May 11th! To schedule a meeting with us in Ontario contact us today.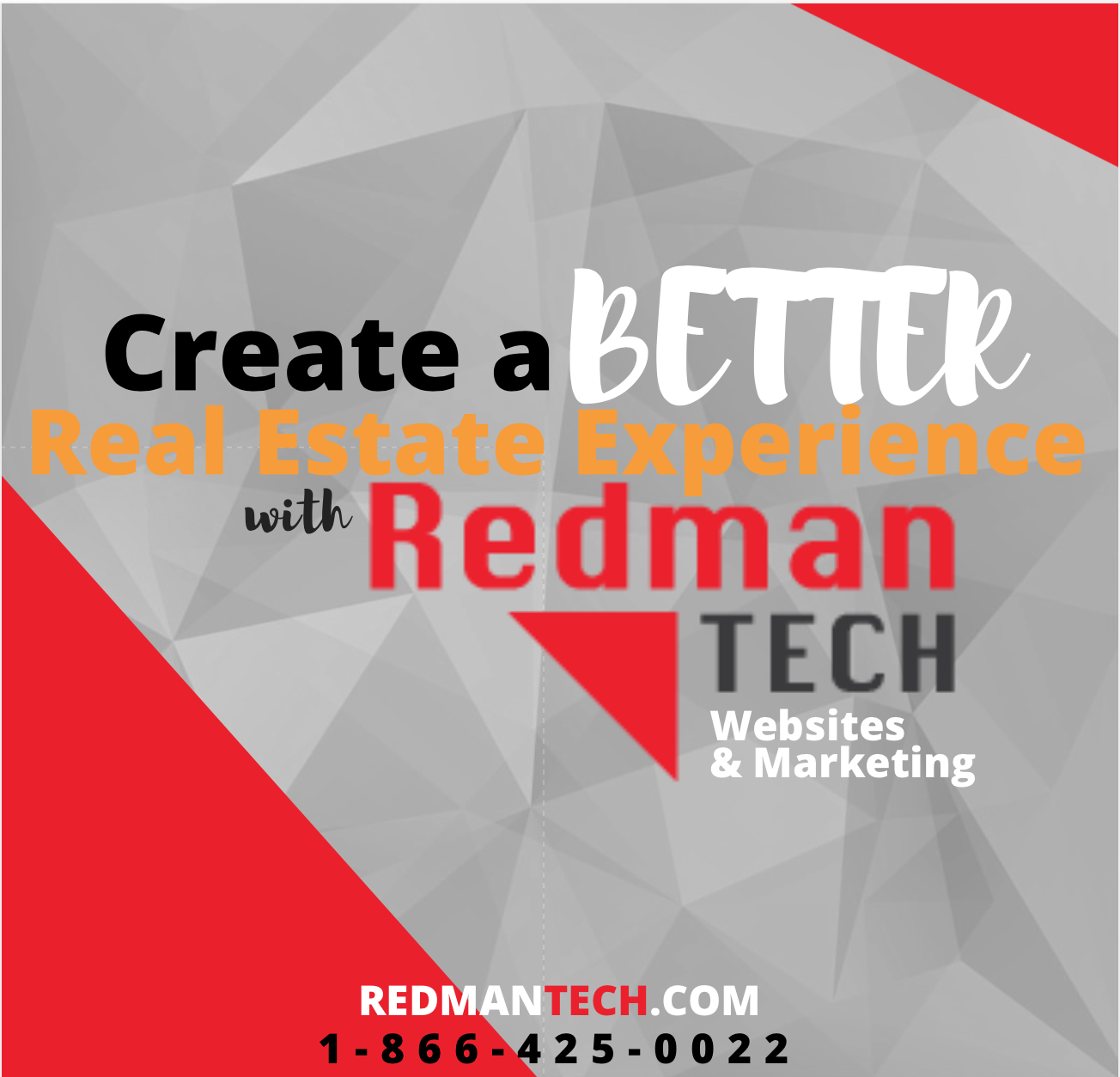 Advertisement