What did the Redman team find new and exciting during the month of March? Here is a recap:
Real Estate Inspiration & News:
Calgary  – Buyer Confidence Boosts Home Sales
Election would stop "rate increases"
How Real Estate Agents Sell Homes For More
A new kitchen – may not need a full make-over
Social Media:
Twitter – Misunderstood By Real Estate Community
Social Networking Growth Set To Peak
Lessons Learned From "Old Spice"
When A Groupon Promotion Goes Bad
Ted's Advertising Finalist Videos
Is Real Estate Making Us More Social?
Mobile:
Android Wins In The U.S. Smartphone Wars
Marketing:
Ranking Your Real Estate Clients
Analyzing Your Website On The Go
Google and Bing – Keep Out Spam
Business:
5 Challenges For Human Resources In A Digital World
Until next month, enjoy!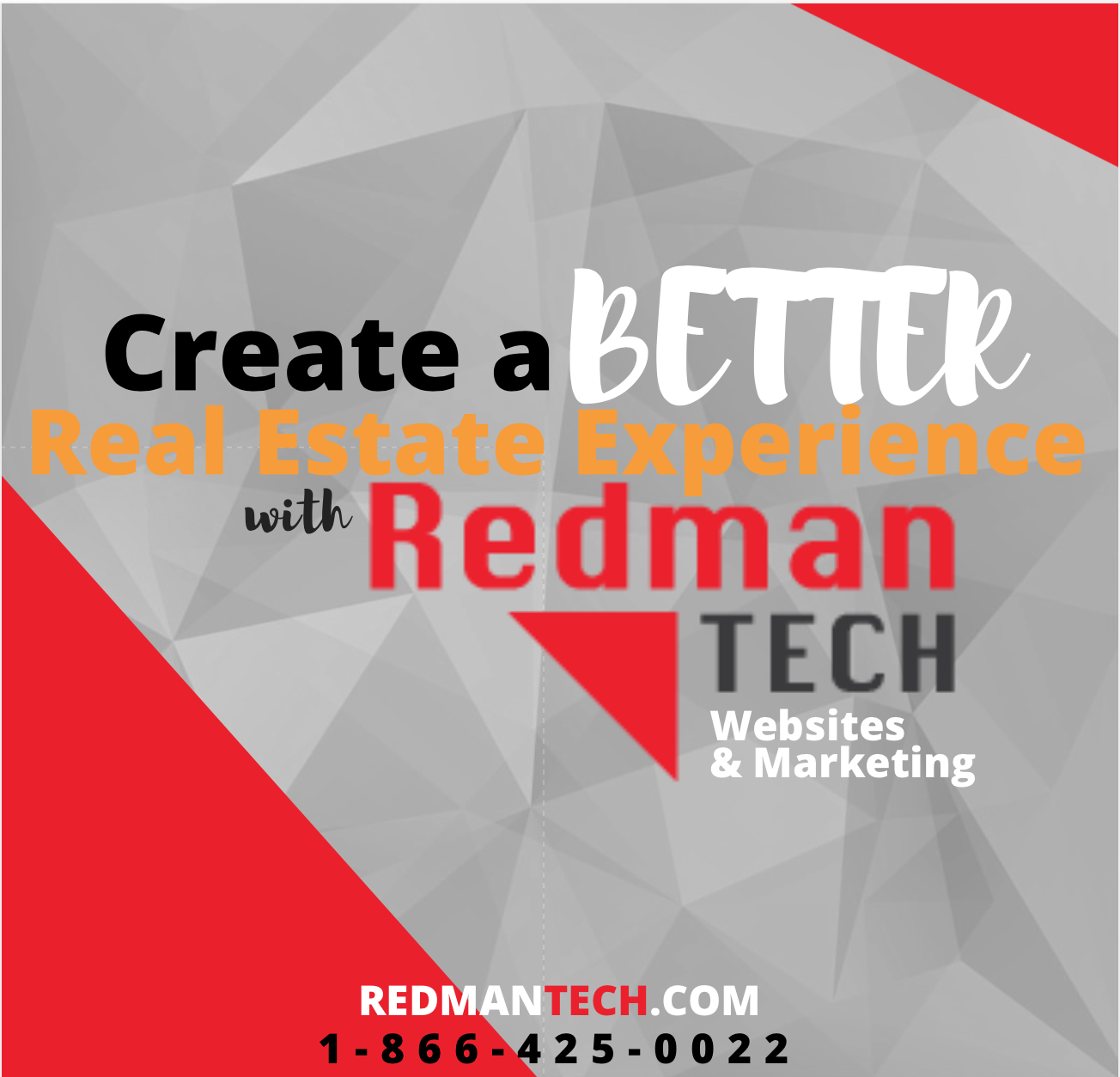 Advertisement