The New Face of Redman
We are all really excited to be able to showcase two of our new templates available here at Redman, Theme Sharp and Theme Swoosh. These 2 templates are the first in our  new template line, Redman Fusion. Alot of time and thought went into the design of these templates and we like to think they are pretty awesome. As with the launch of our new website, these new templates represent the new direction we are taking with everything we do!
What makes these templates so special?
Quite frankly they do not look like a template site, and more importantly they don't function as a traditional templates site either. From a visual stand point the color and image refinement is much more detailed and focused, which gives your template site a custom site feel. The content control allows you to customize the type of content in each featured content area with little to no restrictions. This give you amazing flexibility for a template based product.

Direct your Branding!
The refined color & image combination's give you the power for congruent marketing across your website and existing company branding.
More to Come!
We have more Fusion templates in the works so keep an eye out for more in the coming months.
Learn more about Redman Fusion and it's possibilities here!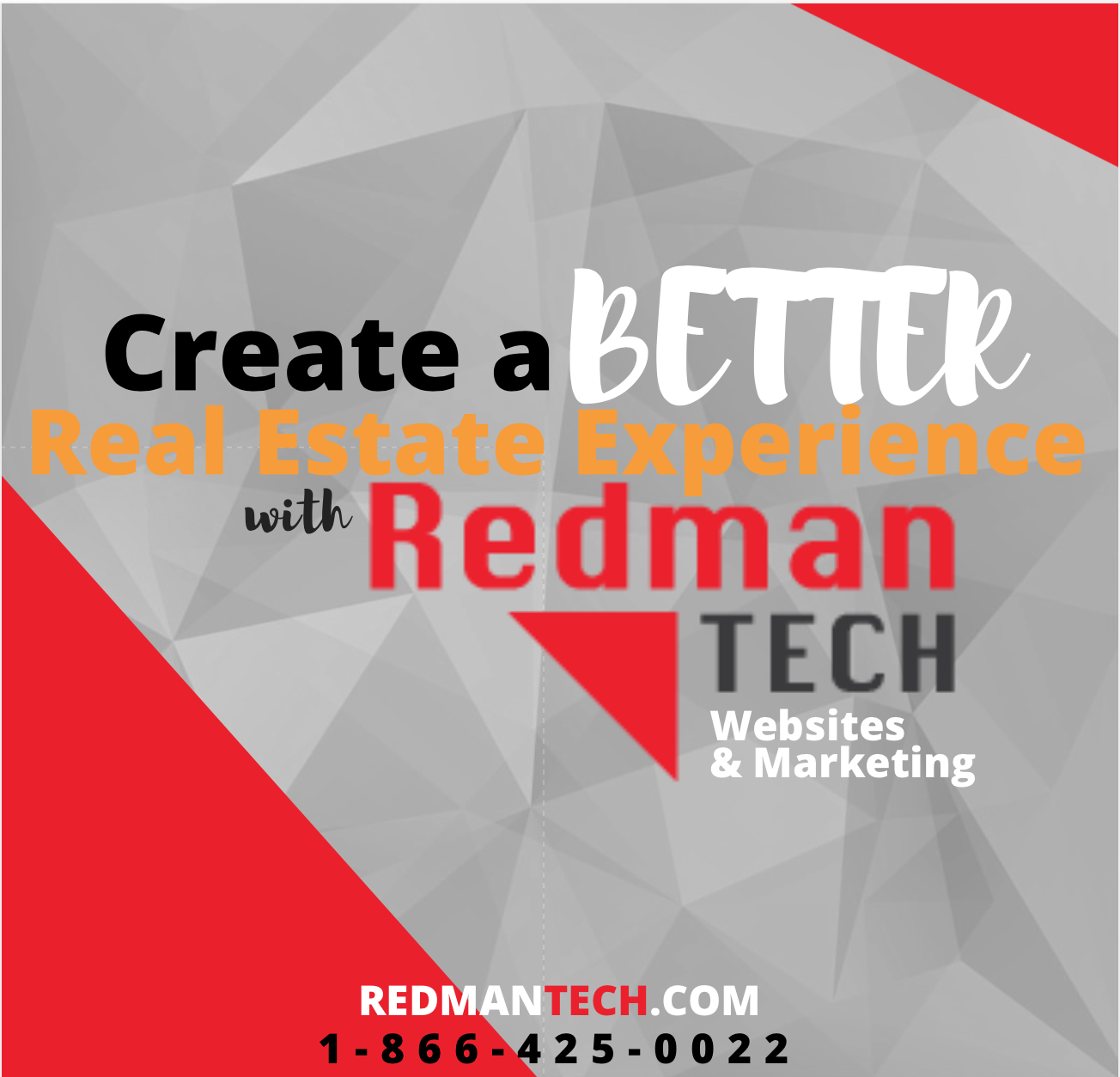 Advertisement